About GILMON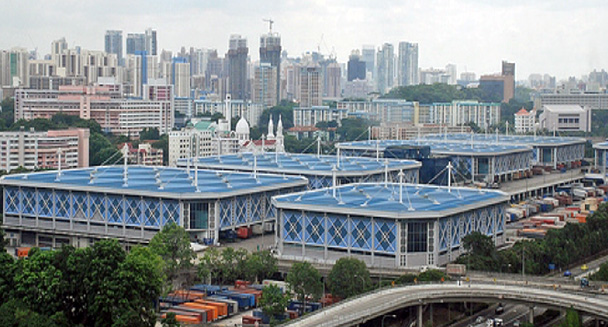 Since incorporated in 1992, Gilmon now operates one CFS unit within the Free Trade Zone managed by the Port of Singapore Authority (PSA). Gilmon Transportation & Warehousing Pte Ltd is a member of Singapore Logistics Association (SLA).
Gilmon is a professional CFS operator to manage and provide international & domestic cargo with the opportunity to re-distribute and re-consolidate cargo bound for the same destination.
Enhancing valued-added services to our customers, our facilities include 5,080 sq metres of CFS warehouse space, 18 forklifts and 60 over dedicated service staff and contractor workforce.
Gilmon provides integrated logistics solutions that include value-added distribution and fulfillment, public warehousing, comprehensive transportation management, material handling services, real estate management and supply chain intelligence-all engineered for operational excellence. The Gilmon provides includes Gilmon Logistic Services, Gilmon Transportation, Gilmon Management Services and Transportation.
CFS KD GILMON (519)
Blk 519, Keppel Distriupark
#02-103, Kampong Bahru Road
Singapore 099453
Tel: 6270 5525 Fax: 6274 5525
Space Area : 5080 Sqm
Service At A Glance

Gilmon is a modern cargo distribution service provider, we are directly linked to PSA's terminals to allow goods to enter the port within five to 10 minutes. Located within the Free Trade Zone (FTZ), this allows for exemption from Goods & Services Tax (GST).

In addition to the traditional CFS services, like cargo consolidation and de-consolidation, topping up, storage, central and regional distribution, logistics management, cargo sampling, surveying and remarking, as well as re-parking of containers, Gilmon also offers the following Value Added Services :

- Transloading
- Central Distribution center
- Coloading among NVOCCs
- Liner Services Container Operations.

Container Tracking
Cargo Tracking
Customer Access
Web Login